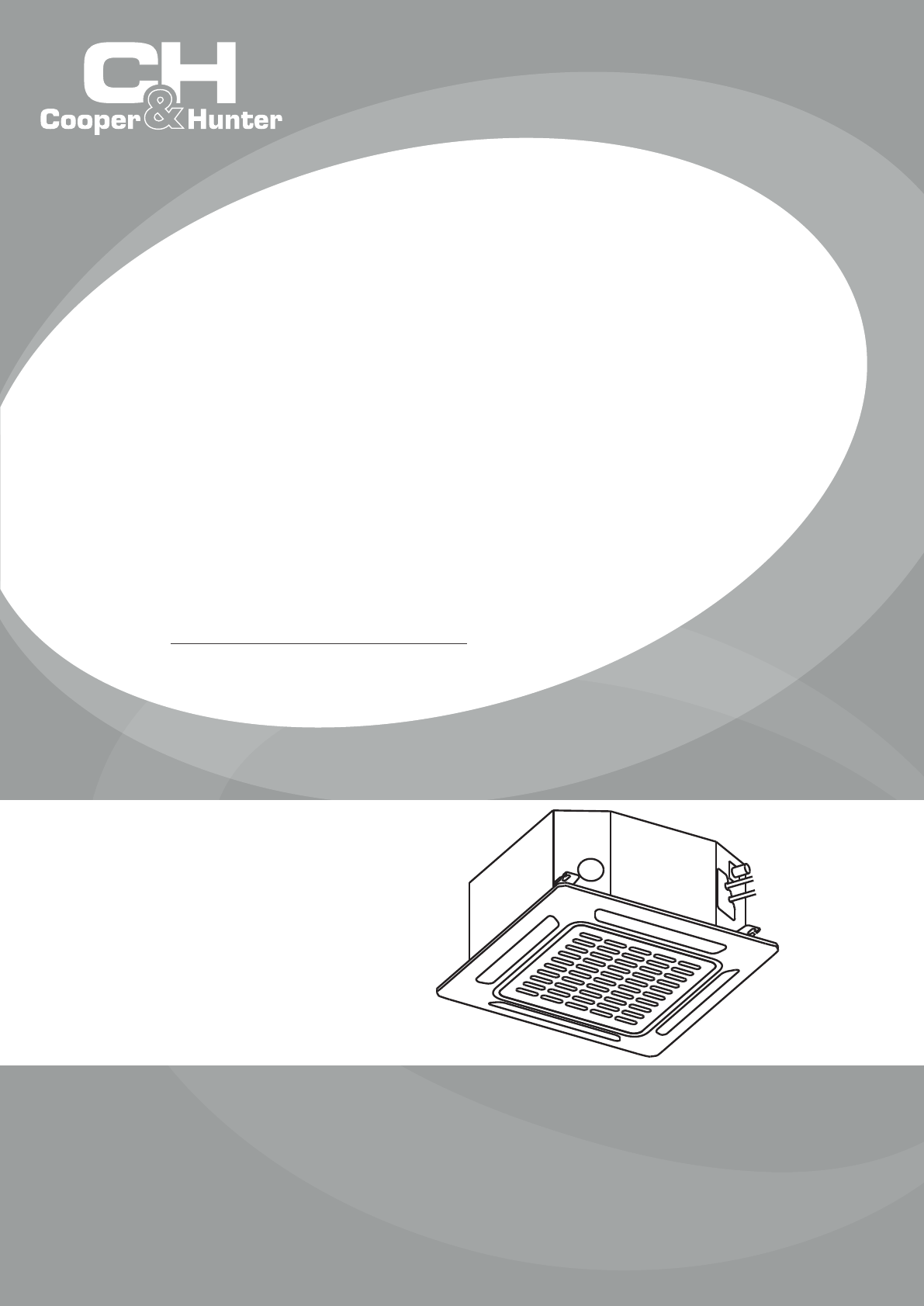 M
UL
TI-ZONE
DUCTLESS INVERTER
SPLIT AIR CONDITIONER
WITH HEAT PUMP
USER'S MANUAL
INDOOR UNIT
SOPHIA
IMPORTANT NOTE:
This manual describes the installation
and usage of dierent types of multi zone
air conditioner indoor units. Please, refer to
the corresponding part of the manual.
•
Read this manual carefully before
installing or operating your new air
conditioning unit. Make sure to save
this manual for future reference.
This manual only describes the installation of
outdoor unit. When installing the indoor unit,
refer to the installation manual of indoor unit.
•
•
Models:
CH-09MSPHCT-230VI
CH-12MSPHCT-230VI
CH-18MSPHCT-230VI
CH-24MSPHCT-230VI
Summary of content (26 pages)